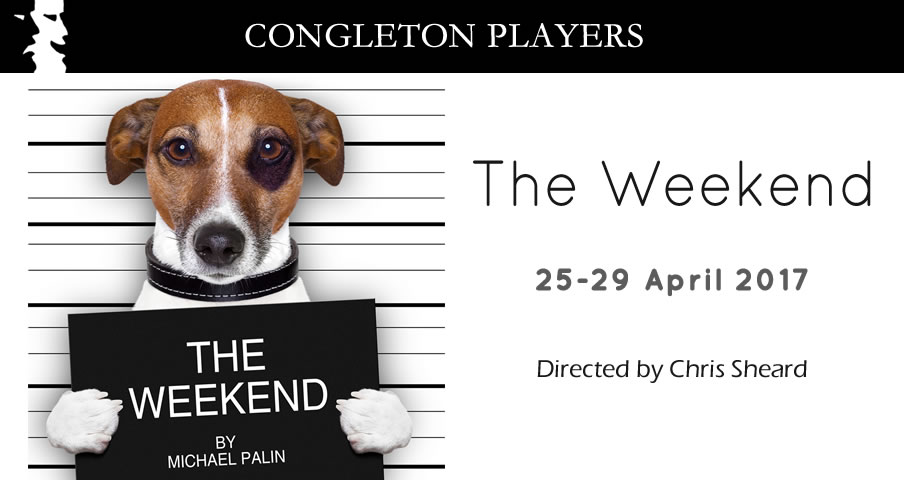 The National Operatic & Dramatic Association Awards
Congleton Players have had a truly amazing series of recent productions that have managed to secure a record number of 16 nominations from The National Operatic and Dramatic Association (NODA). These productions and our award nominations have been made possible by a dedicated team of not only directors and actors but also all the talented and dedicated people behind the scenes - the props designers, builders and managers, themake-up and hair stylists, set designers and constructors, stage managers and backstage stage crews, the costume professionals, lighting and sound technicians, the front of house people, the marketing and publicity workers and not forgetting the bar staff!
There are many opportunities at Congleton Players to get involved in all of the different areas of theatre so why not get involved? Send us a message, we will be happy to talk to you and show you around. Who knows? - you just might be involved in a future award nominated production and you will be guaranteed a warm welcome.
Judging for the final NODA awards is now underway and will be presented to the winners during the last weekend of April at The Hotel Mercure in Piccadilly, Manchester ...... so, fingers crossed and more news soon!
Season Tickets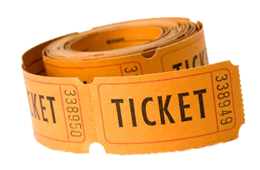 Why not buy a season ticket and watch 3 plays for the price of 2?
Ticket prices: £16